Florence E. Grazi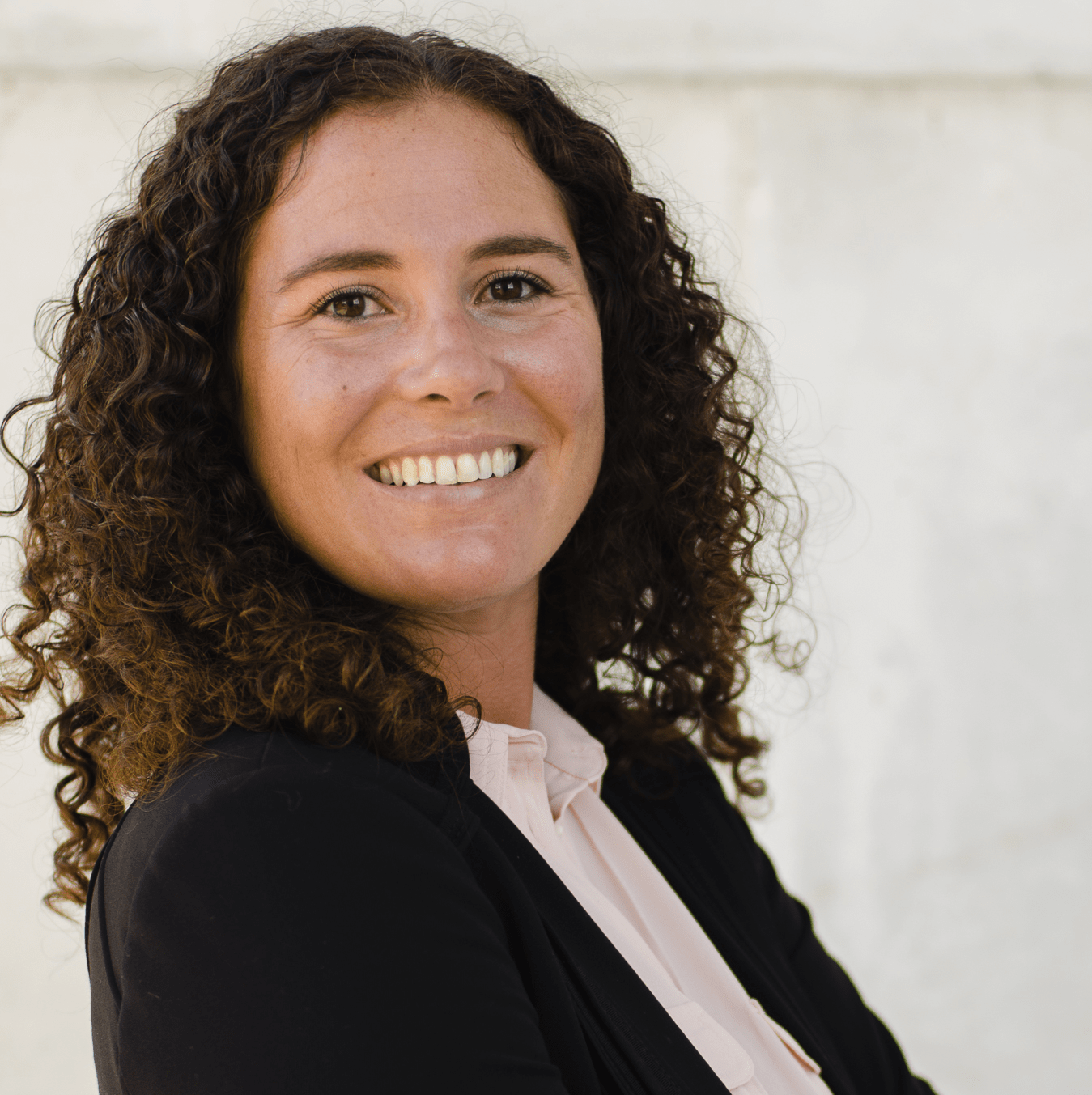 Attorney Florence E. Grazi is an Associate with Grazi & Gianino, LLP. Her practice is primarily focused on all areas of family law including divorce, custody, timesharing, paternity, alimony and other domestic disputes. Ms. Grazi also represents clients involved in general civil litigation issues.
Ms. Grazi received her Bachelor of Science in Environmental Studies from Florida State University in 2008. Ms. Grazi graduated from Florida Coastal School of Law in 2012 with a certificate in Family Law. She was admitted to the Florida Bar in 2013. Ms. Grazi was also admitted to the DC Bar in 2017 and the California Bar in 2018.
Prior to joining Grazi & Gianino, LLP, Ms. Grazi worked for Greenpeace as the Planned Giving Associate. She was a member of the Santa Cruz County Bar Association, Women Lawyers of Santa Cruz County and served on the Advocates Board as Social Chair. Ms. Grazi also volunteered with Senior Citizens Legal Services providing free legal services to elderly residents of Santa Cruz and San Benito Counties.
Ms. Grazi is currently a member of the Martin County Bar Association and a member of the Family Law Section of the Florida Bar.