Leif J. Grazi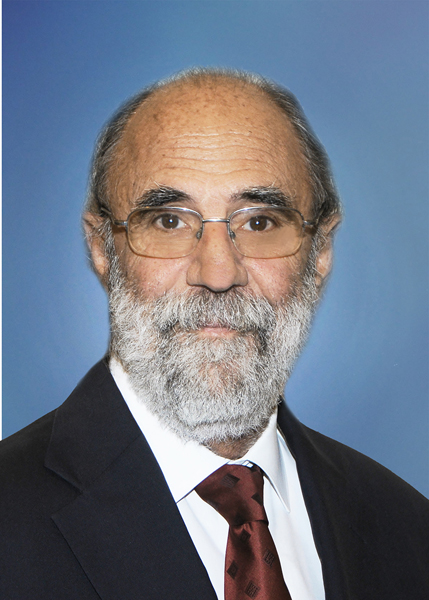 Attorney Leif J. Grazi has been practicing law for over 37 years. He concentrates his practice on representing clients in complex civil litigation. His practice includes contract litigation; business litigation; probate litigation; construction disputes and litigation; and real estate transactions and litigation. Mr. Grazi also represents a number of local Homeowner Associations and Condominium Associations and disputes between property owners and their Associations.
Mr. Grazi is a Florida Supreme Court Certified Mediator and Florida Supreme
Court Certified Arbitrator.

Mr. Grazi graduated from Florida State University School of Law with honors in 1979.

Mr. Grazi is a member of the Florida Bar, Martin County Bar and the Martin County Trial Lawyers Associations as well as a member of the Association of Florida Trial Lawyers.